videographer + photographer
"I am a wholehearted observer driven by curiosity."
At the age of 19, Jonathan traveled to Nepal. He packed a camera (one with film no less) and somewhere between the stupas of Kathmandu and the hiking trails of Annapurna, Jonathan got bit by the photography bug. Some 20 years later, he's still enthralled with the magic of film and photo.
Whether we're talking about photography or cinematography, I love how images have the power to spark memory, meaning, and emotion.
My interest in the image began in my twenties when I was awakened to the world through travel. Trips to Nepal and Thailand had me reaching for my camera again and again in an attempt to describe the awe and adventure of experiencing the diverse and vast world that we live in.
Even today, after two art degrees, numerous awards, and over twenty years working behind the camera, I am still enthralled with the way photography and videography can be used to convey the most beautiful, daring, and passionate moments of our lives.
I care deeply about the projects that I take on and treat every project, wedding, or event as a collaboration. You bring your story, your vision, and passion and I'll bring insight, sensitivity, and an artist's expertise.
I look forward to creating something amazing together.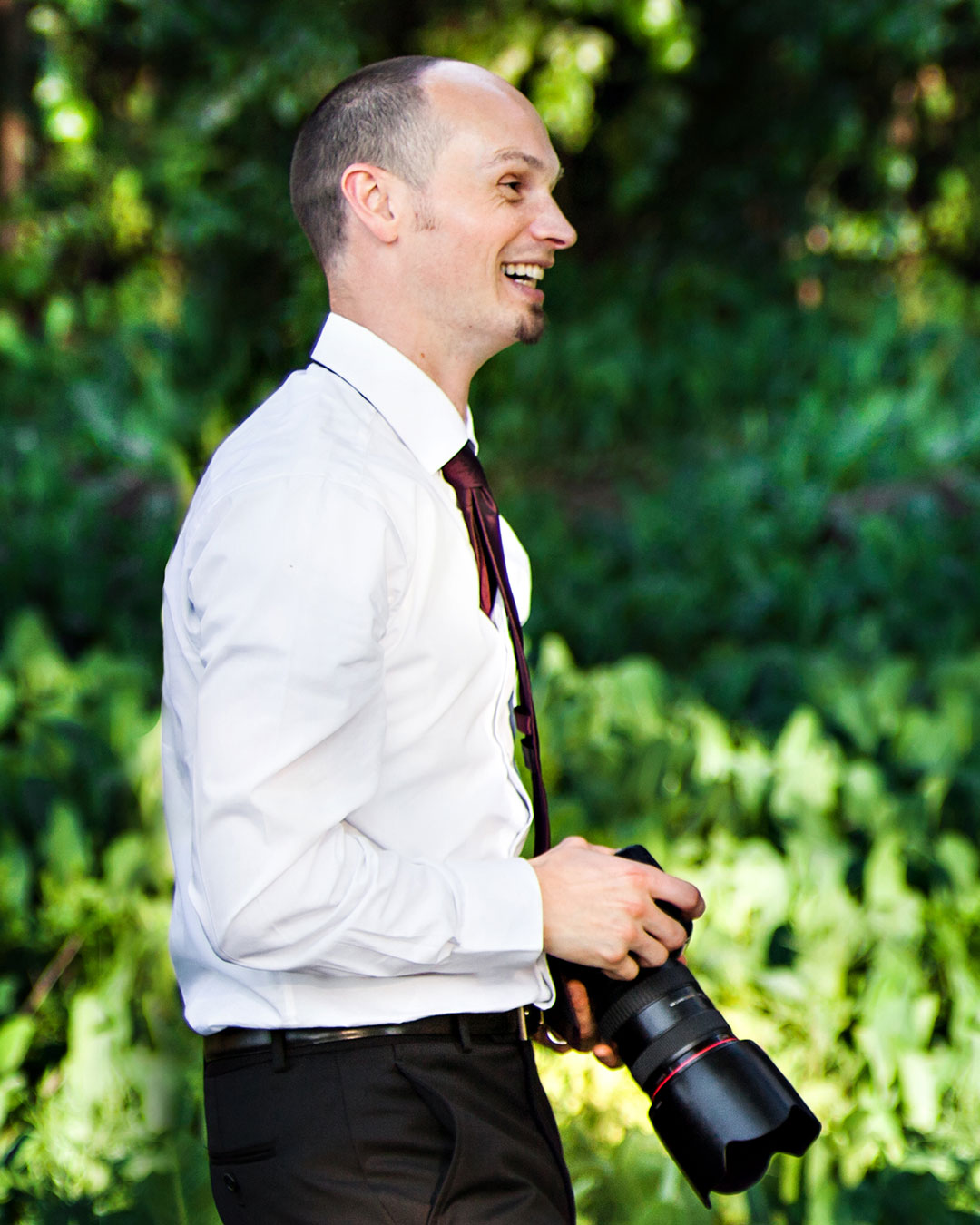 Kind words from our clients
An incredibly responsive and accommodating team. I had the pleasure of working with them as part of the Champagne Ball team and the quality of work has exceeded expectations. I would definitely recommend consulting them about any video content projects.
I hired Jonathan to make a promotional video for my business, and instead, he gave me something much better: a tangible, emotionally-connecting piece of brand poetry. Jonathan took my concept and utterly transformed it, to the point where I cried when I saw the first draft–it immediately connected all the pieces of nature and people and language and made it WORK. It's a story, not a drab statement ending with "hire me!". Jonathan took the time to truly understand the feeling I wanted to evoke, and it's exponentially better than I could have ever dreamed. I can't recommend him enough.
Ara Rosalani -
Portland, OR
I whole-heartedly believe getting photography and videography from Atelier Pictures is the best value you can get in the entire West Coast. My husband is an artist so we had a high bar for the photography we were looking for, yet we also wanted our photographers to share our sense of fun and adventure. Atelier Pictures quickly rose to the top of the pile among a list from Washington, Oregon and Northern California.
Wan -