Stories connect and unify. They uplift and celebrate. Stories are our greatest teachers.
Video Production
I love to partner with nonprofits, causes, and brands to create stunning videos that are rooted in purpose. The best moments on a production often come when the presence of the camera is forgotten and the film begins to take on a life of it's own. I would love to hear about your video production needs.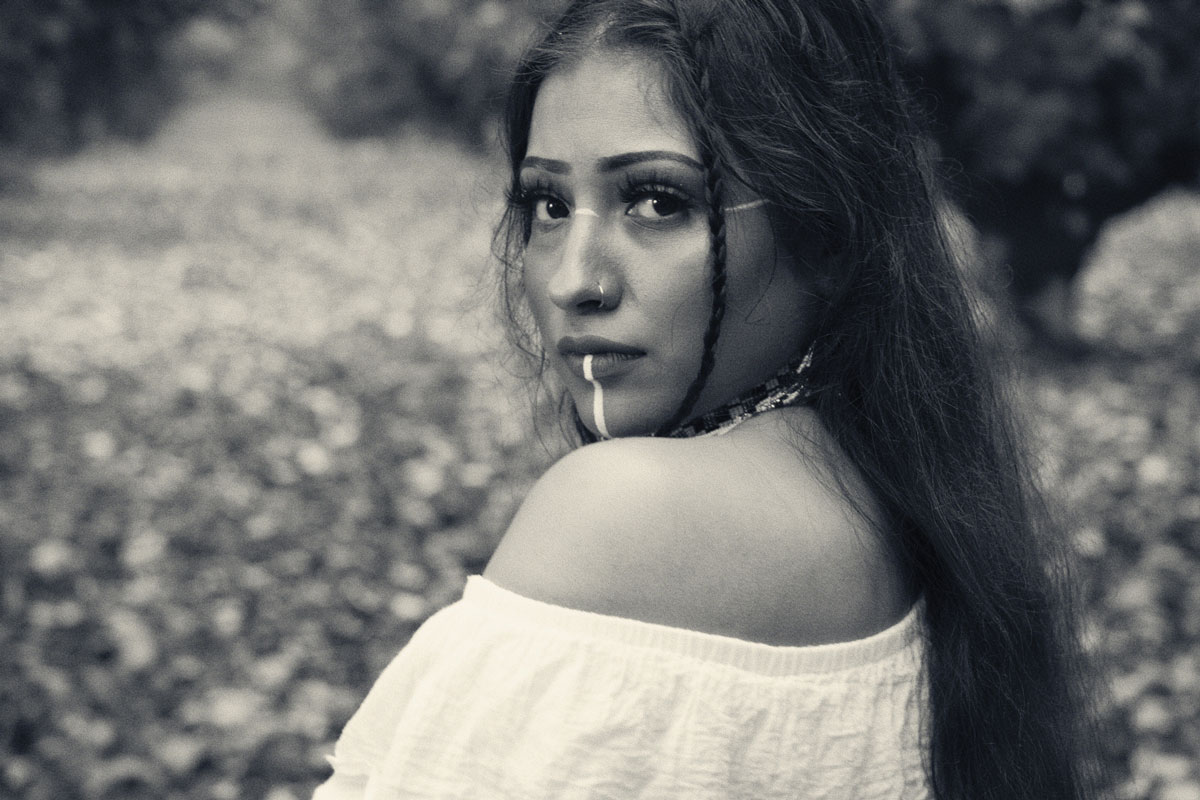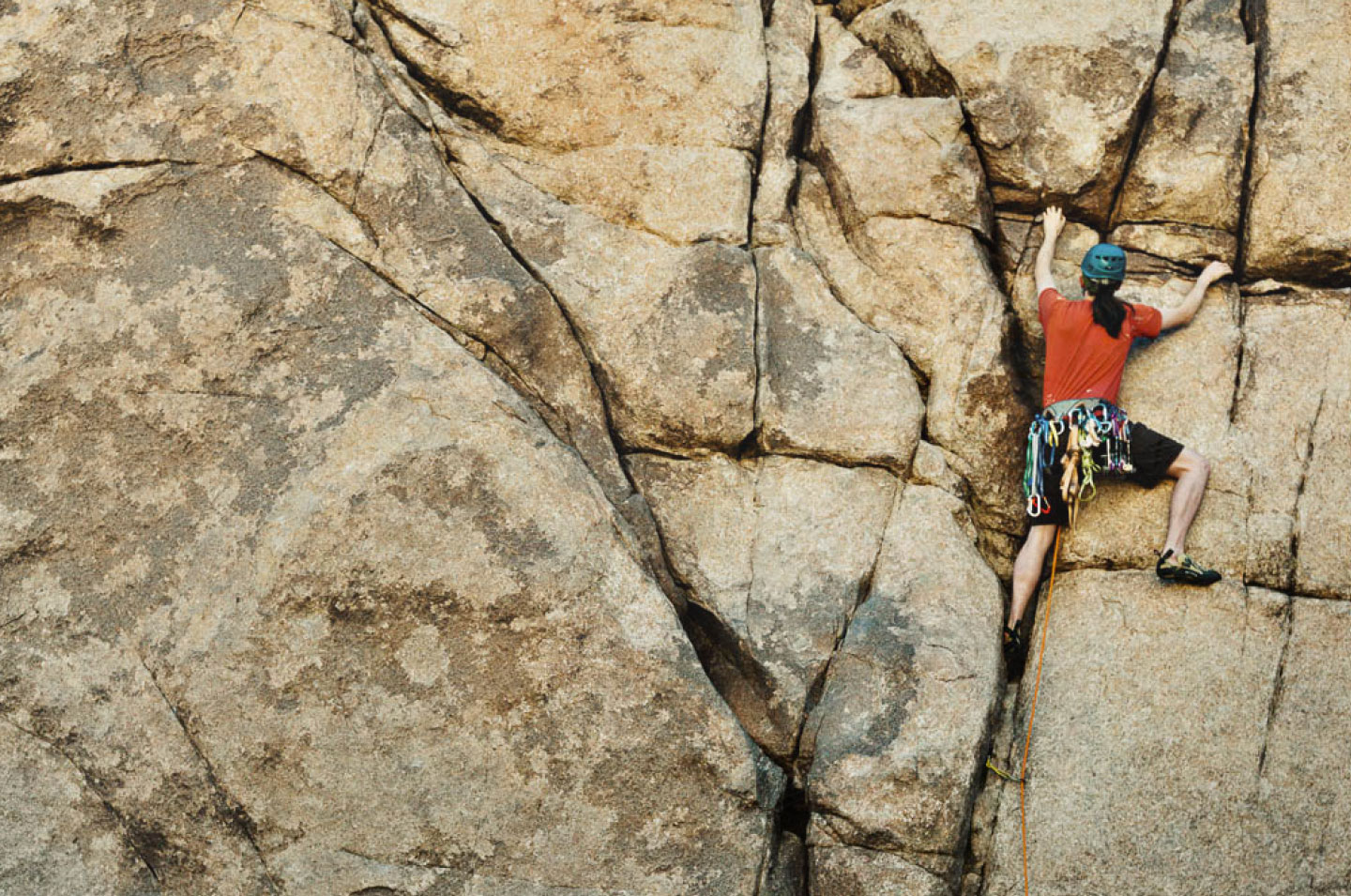 Photography
With over 20 years of photography experience, telling stories is what Atelier does best. From rebranding projects to corperate events to campaign photography, I'd love to help share your story with the world through photography. Regardless of project size, Atelier photography packages are customizable to fit your needs.
Weddings
I've been capturing love stories since 2004 and truly enjoy celebrating wonderful days alongside your friends and family. Whether you're looking for stunning still-photography or beautiful cinematic videography for your wedding day or engagement, Atelier offers a variety of packages. Let's chat! I'd love to help make your vision a reality.
Atelier is the artist's studio. It's the place where inspiration unfolds and stories come to life. But for me, Atelier is more than just a place. It's a philosophy, a way of living. As a photographer and filmmaker, the world is my studio. There are beautiful moments and rich stories all around us, and it's an honor to be trusted to help tell them. — Jonathan Marrs